What would you do if your business ran into trouble? Some people would
see a consultant. Others would see Wilma Zaltman of Plainview.
Zaltman, who had been a business consultant, is now a "transformation intuitive." Trained as an interfaith minister, Zaltman, who says she is
"65-plus," is not a psychic. But she and her clients say she does psychic-like things. Her clients tell her their business problems. Then she goes into
deep meditation. Without her clients doing anything more, Zaltman says
she "clears" them of their difficulties. She said she herself is not sure how
her "gift" works.
But, Zaltman said, "I hear with all my senses. When I'm with a client, I can
hear what they're not saying."
Breuk Iversen, owner of Manhattan-based graphic design and branding company Disciplined Beauty - one of two companies interviewed for this
story - met Zaltman 2 1/2 months ago after searching the Internet for a
"healer." He began discussing personal problems with her and soon
switched to business.
"I said I'd like to gain some prosperity," Iversen said. "She asked me about
my meetings, who I was meeting with and where. The results have been astronomical. The phone continues to ring. I just closed another deal. I'm a scientific guy. I'm not necessarily a purveyor of the spiritual. It's just that
I have seen the results of what she's done."
"I know it doesn't sound sane," Iversen said. If he heard himself talk this way five years ago, he said, "I would think I lost my mind."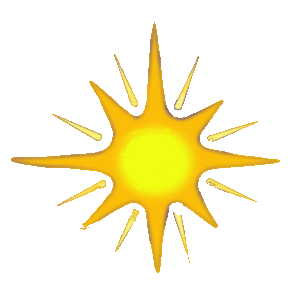 Seeking an Intuitive Consultant

You are cordially, invited to call and speak with Rev. Wilma directly over the telephone now,
(516) 822-1905
She loves working with clients anywhere in the world, knowing we are all neighbors and have such easy access to the Spirit in one another.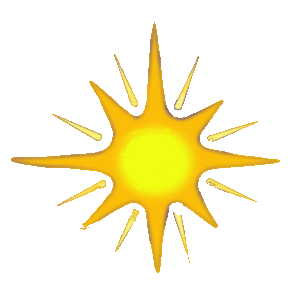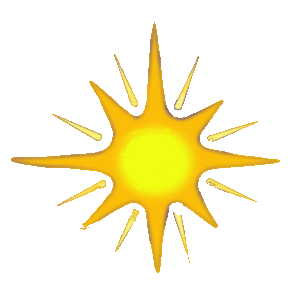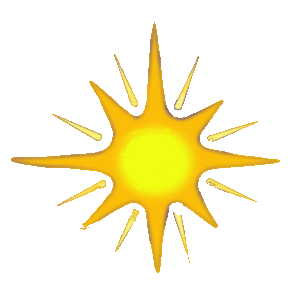 PROLOGUE
All sessions are held in the utmost confidentiality and are a sacred connection with the client and Creator. Each session is conducted from the creators perspective with unconditional love, and free from all judgment. She is selective in affording herself a 'qualifying process' with her current client base and has clients from everywhere in the world. Spiritually, we are all neighbors and have access to this power in each other at all times.
Rev. Wilma's takes the client's permission of entering their space as the ultimate statement of confidence.

DISCLAIMER
Rev. Wilma Zaltman is not a medical doctor nor associated with any branch of Allopathic Medicine. Wilma is a Health and Transformation Intuitive; her diagnostic opinions are based on her intuition and should not be a substitute for medical procedures or treatments. ALWAYS consult a physician or trained health care professional concerning diagnosis for any medical problems or conditions before undertaking any health related or lifestyle change program.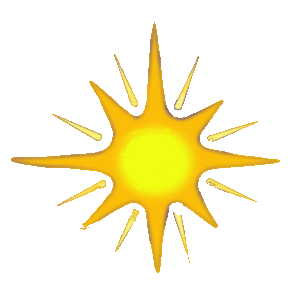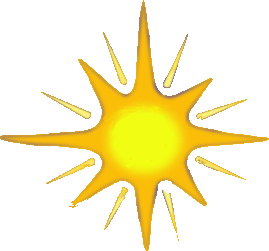 Newsday Article:
November 24, 2009
by James Bernstein