How long does it take to work?


Rev. Wilma requires a

'two-day' advance notice

because her schedule does not allow it to be sooner. Your telephone conversation with her is just a small portion of the work. The real work happens when the call is ended.




Welcome to my 'best kept secret'.




In my particular case, I am a small business owner who has struggled for years. In the third week of working with Wilma, my income margin has changed dramatically and is back in the black. It's only getting better from here on out. From now on, I'll have her "clear" each and every meeting I have. It's worth the $400-1,200, I pay for the 'Business' rate. She's 'Clearing the space' for business meetings where I'm getting projects from $4,000-40,000 from out of the blue. This is cheaper than what I normally pay a sales person. It's a matter of smart and simple economics. At the end of the day, it works like clockwork, just as she said it would, each and every time.



I offered to write this text for her. I am extremely grateful for having had the opportunity
to work with her and see a tangible transformation in my life. You will see a measurable difference in her results-driven method. I can ask you to 'take my word for it' but, you will just have to see it for yourself. Call and see what you feel. If you hire her, wait and see what happens.

Signed,



Breuk Iversen


BreukIversen.com
New York City
FOR CLASSES
OR
PRIVATE SESSIONS CONTACT:
E-mail: revwilmainfo@gmail.com
Cell: 516-666-2761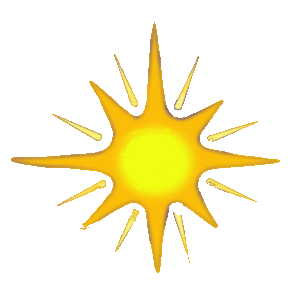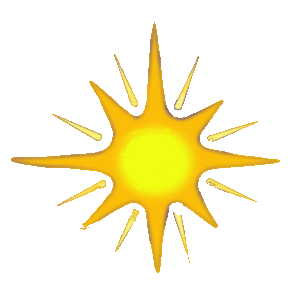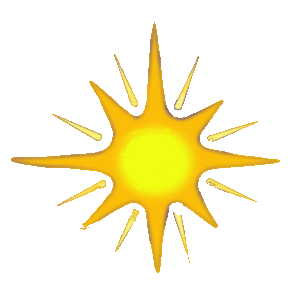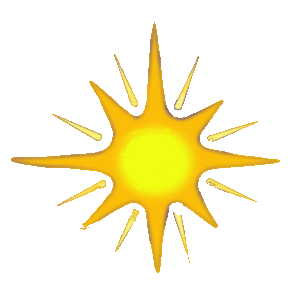 You are cordially, invited to call and speak with Rev. Wilma directly over the telephone now,
(516) 666-2761
She loves working with clients anywhere in the world, knowing we are all neighbors and have such easy access to the Spirit in one another.
You are cordially invited to call and speak with her directly over the telephone now


(516) 666-2761

, not tomorrow but, now. If you don't feel better after a brief conversation,
you only lose some time and cell phone minutes.

Your initial consultation is free

.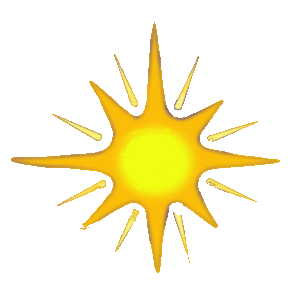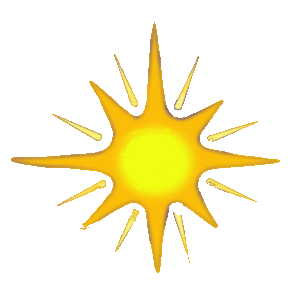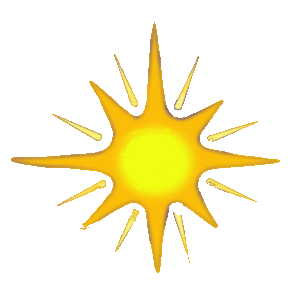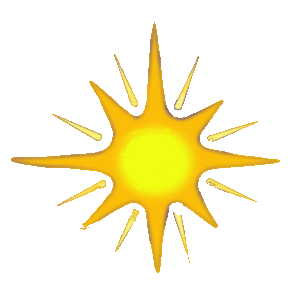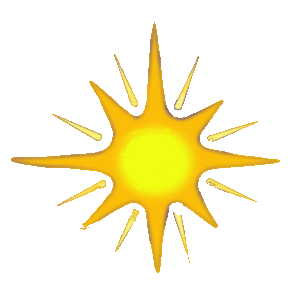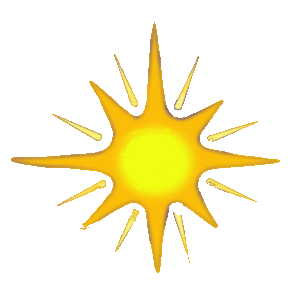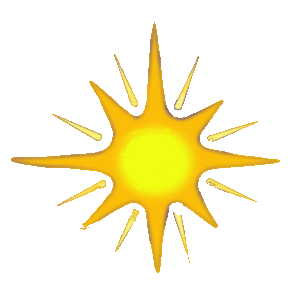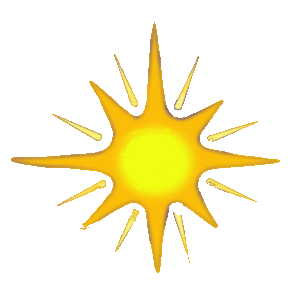 QUOTES FROM
- - -
GREAT INTUITIVE
- - -
THINKERS:




"Ideas come from space. This may seem impossible and hard to believe but it is true."



- Thomas Alva Edison, Inventor

* * * *



"The story certainly didn't spring from any conscious invention on my part. I just put down what I saw."



- Richard Bach, Author

'Jonathan Livingston Seagull'





PROLOGUE
All sessions are held in the utmost confidentiality and are a sacred connection with the client and Creator. Each session is conducted from the creators perspective with unconditional love, and free from all judgment. She is selective in affording herself a 'qualifying process' with her current client base and has clients from everywhere in the world. Spiritually, we are all neighbors and have access to this power in each other at all times.
Rev. Wilma's takes the client's permission of entering their space as the ultimate statement of confidence.

DISCLAIMER
Rev. Wilma Zaltman is not a medical doctor nor associated with any branch of Allopathic Medicine. Wilma is a Health and Transformation Intuitive; her diagnostic opinions are based on her intuition and should not be a substitute for medical procedures or treatments. ALWAYS consult a physician or trained health care professional concerning diagnosis for any medical problems or conditions before undertaking any health related or lifestyle change program.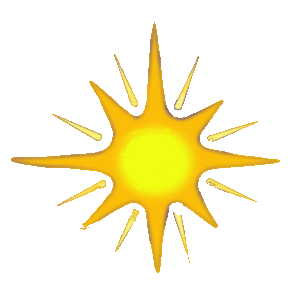 "When you take the view that there are no mistakes and accept what is, you can use your energy…to deal effectively with the situation now."



- Marci Shimoff



Read this Page Only if You are Ready to Be Free of Pain, Guilt and Self Doubt So You Can Start Rewriting Your Future

​​Rev. Wilma is a Transformation Agent, someone with a true and tested skill set developed over 30 years in metaphysics, the healing arts and various esoteric spiritual modalities.



​​She calls her breakthrough technique Morpho-Transendence™.



​​If you've chosen to go ahead and read this page then congratulations, you've taken the first step to being transformed in ways that you never knew existed.



​​If you're:



​​​Under stress
​Filled with doubt and limiting beliefs
​Sabotaging yourself and your success
​Having difficulty turning your mind off
​Suffering through various aches and pains on a daily basis
​Longing for a more fulfilling and joyful future

​​Then this information is going to change everything for you.


Wilma is open-minded, lives in the realm of all possibilities, activating and accessing all dimensions of herself. She is her client's best kept secret, the embodiment of Divine Love in Action.
​
Her mission is to empower others to generate unlimited possibilities so that they can rewrite their future. As a trained intuitive, there is a direct knowing of information without the conscious use of reasoning.

What can a "Transformation Agent" do for you?


​
​Quite frankly, the question should be what

can't

a Transformation Agent do for you, because there are just so many ways you can change for the better with these modalities.
​
Reverend Wilma Zaltman creatively charges and energetically influences events, people and places. Her talents and skill set is used in assisting in the management and clearing of emotional charges and negative circumstances for her clients. ​She's their

"best kept secret"

. There's something special and powerful having a spiritual guide to influence the 'outcome of future events' in your corner.

For those who seek results concerning their Life Aspirations, Stress, Stress Management, Symptoms of Stress, Meditation, Theta Healing, Energy Healing, Enlightenment, or just developing a greater
​understanding of intuition, you will want the assistance of a Transformation Agent. Rev. Wilma is ready to assist those who are open
​to expanding ​their boundaries.



Just look at the outcomes you can look forward to:

​​

Transform how you see yourself and those around you
Acknowledge yourself as a powerful person
Be available to the realm of possibilities
Setting the dynamic for optimal growth
Freedom from old trauma
Better communication, personal and business
Give and receive love
Be free of pain, suffering, doubt and self-limiting beliefs
Setting the dynamic for optimal growth
Rewrite your future
Here's the 2-Step Morpho-Transcendence Process


​


The First Step:


In a telephone conversation, Rev Wilma will ask you questions about you and your relationship to the situation or circumstance that has presented itself. She will ask you what it is that you want to adjust, fix, change, repair or alleviate.
​
You do have to know what you want!

Many people call seeking HELP, looking to heal and clear the blocks that are interfering with their moving forward. If you are looking to decrease your Anxiety, Personal and Business Stress, Fear, looking to lead a life filled with JOY.

CALL NOW!
​
While these are all legitimate and viable requests, her work takes place in the next step.
​


The Second Step:


She will ask you for the names, locations, and issues to be addressed of each and all 'parties' involved. It is important for you to include an unbiased and honest depiction of the people, places or things involved.
Within the following 48-72 hours, a Higher Power working through Wilma will facilitate "change" or "absolve" the concerning issues, "blocks" leaving a renewed and open sense both in yourself (as is the case of an individual) or a group.
​
In simple language the space will be cleared, emotional issues dissolved from becoming preventing factors, in what you want to see happen.
​
Everyone has free will, you included, nothing is done without your permission. (if you decide it is uncomfortable feeling free, to be without the stress you can bring them back.)
​
Of course, if you have any questions or if any of this is unclear just ask when you talk with Wilma and everything will be explained more in depth.
​
The bottom line here is that you will experience a life changing metamorphosis. This cannot be underscored enough.



The real work begins when the call is ended. ​​